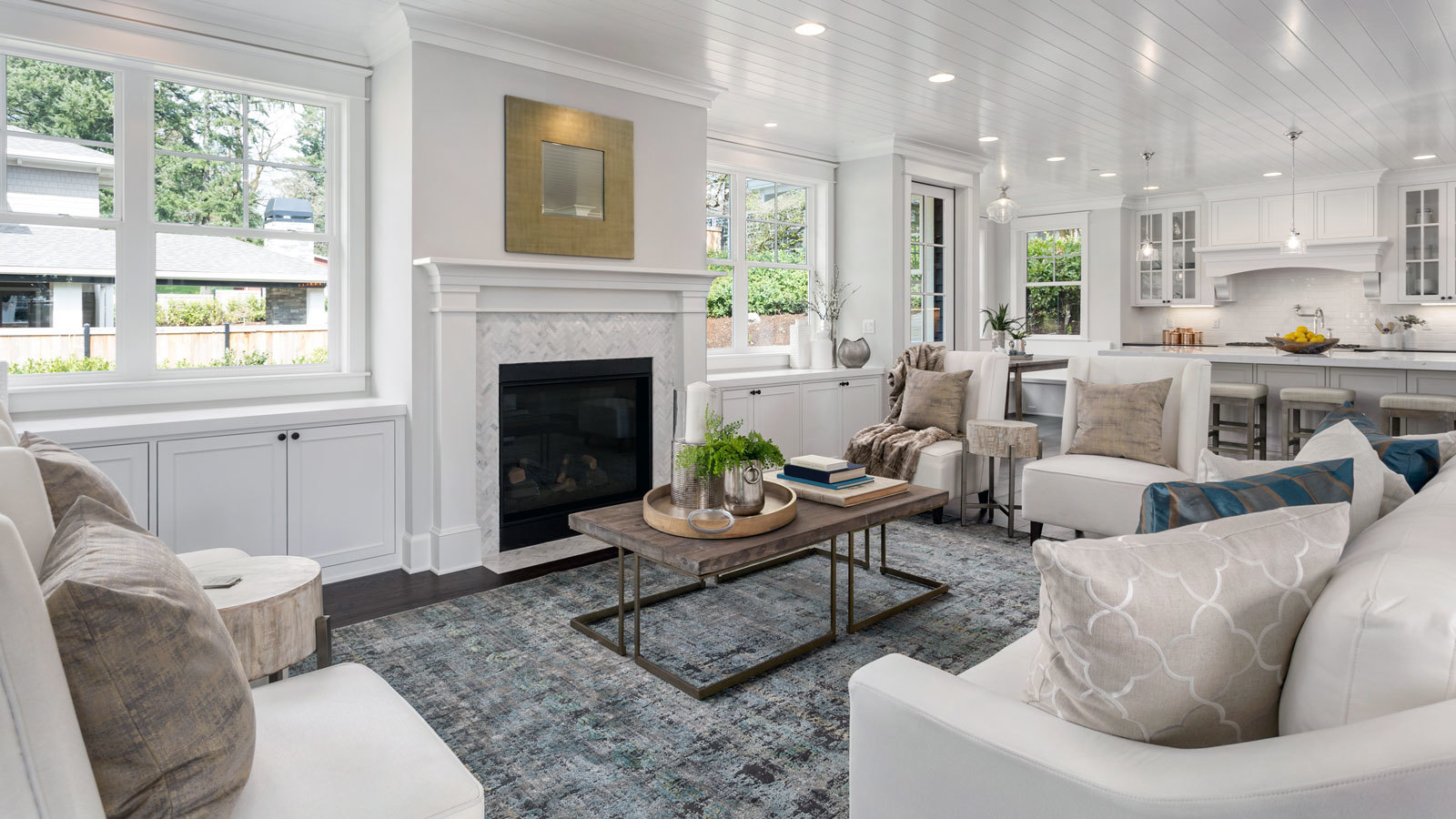 In a survey released this year, the National Association of Realtors found that 83% of buyers' agents reported that staging helps homebuyers visualize themselves living in the home and influence them enough to make higher offers. Sellers' agents agreed that staged homes sell faster and for more money.
These are just a few of the advantages to staging your home, but there are other benefits for home sellers.
Staging gives you a deadline. Getting your home ready is a lot of work, but online photos and agent showings should showcase your home at its very best - decluttered, freshly painted, and staged with fresh new furniture and accessories. It gives the potential buyer an idea of what their home will look like. An empty room is less appealing to the buyers' eye.
Staging gives you great ideas. You'll learn a lot about making rooms flow, creating focal points, increase and improve lighting, and how to use color. Photos of a room show it in a completely new light rather than just judging by eye. Try it for yourself and see what you think!
Staging helped you decide what to keep or discard. If your furnishings are hand-me-downs, out of date, or not your taste anymore, why take it all to your next home? Staging can help you separate what you love so you will have far less to move.
Ask your Berkshire Hathaway HomeServices Network Professional if staging is part of their service or to recommend a good stager. It is worth it!